Festival of Neggs Returns!
Posted on 02 Apr 2021 by Matt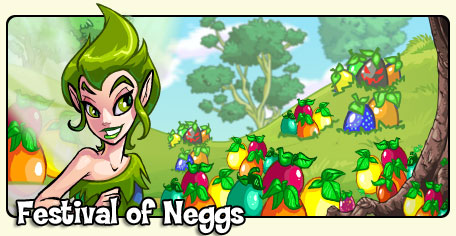 The Festival of Neggs will return on the
5th April 2021!
Each day, you will be given a clue to locate the "lost" Negg, with each one found you will receive a different prize.
"But what if I miss a day" you ask? You will always be able to go back to the specific daily location and collect your prize.
Keep an eye
HERE
for the latest once the festival kicks off!
Sketched Neo will keep you up to date each day for the latest location in the hunt!
-Matt