Altador Cup 2021
Posted on 24 May 2021 by Matt


The Altador Cup is upon us!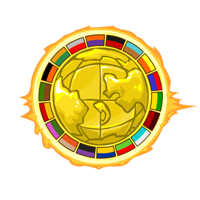 You can check out all of the latest on teams, news as well as team info at the
Press Page
It has also been announced that the Sign Up date will be
June 1st!
Get yourselves ready because its going to be a great tourney!
-Matt